Service Booking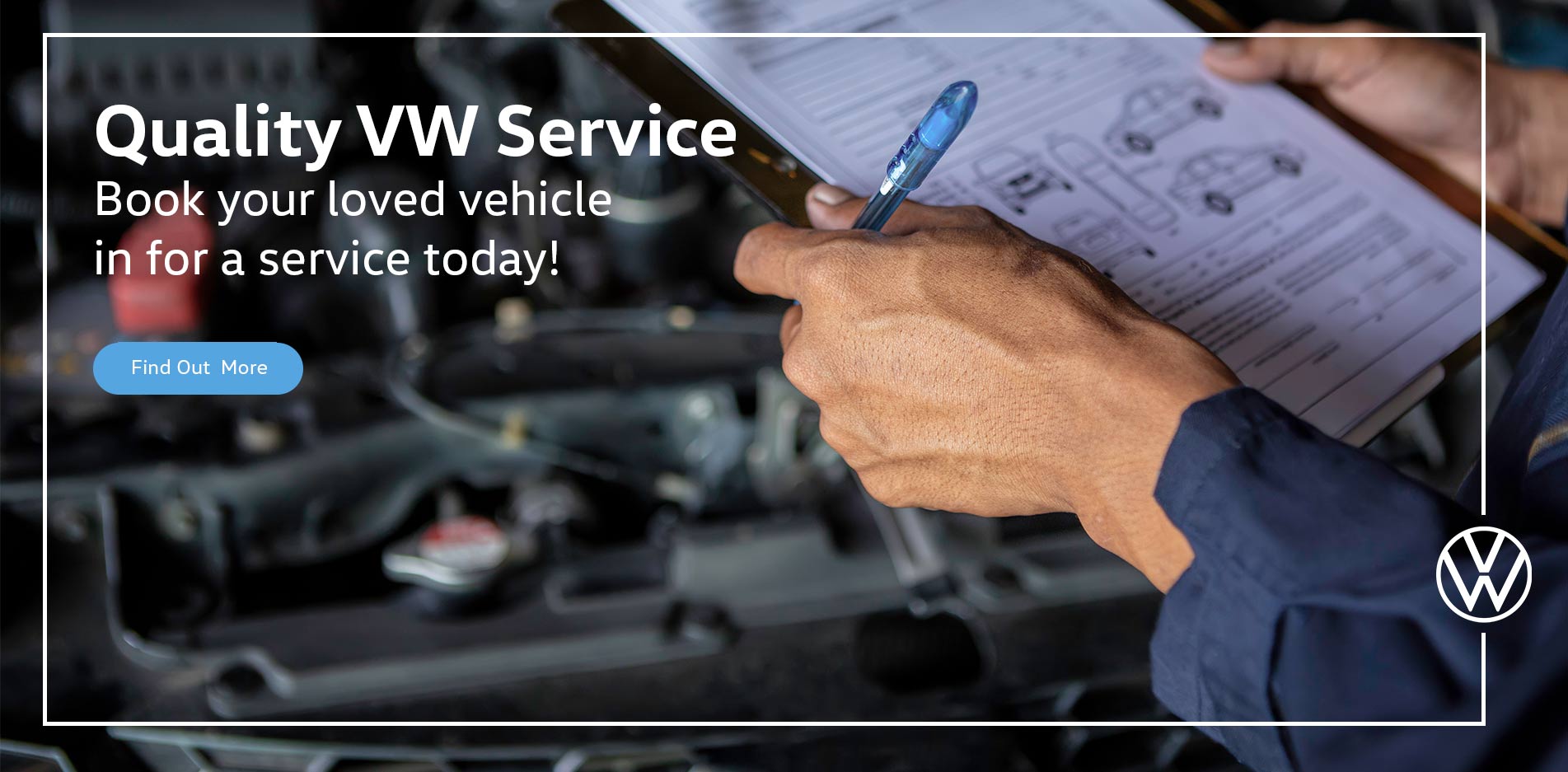 Nobody Knows your Volkswagen better than we do.
Because Princes Springs knows how important it is to keep your Volkswagen in good working condition, our technicians are all manufacturer certified and the best at their job. We only use genuine Volkswagen parts to ensure that your car is in the best condition.
We are open Monday to Friday from 7h30 to 17h25 and Saturdays from 8h00 to 12h00.

Note: We will contact you to confirm your booking.